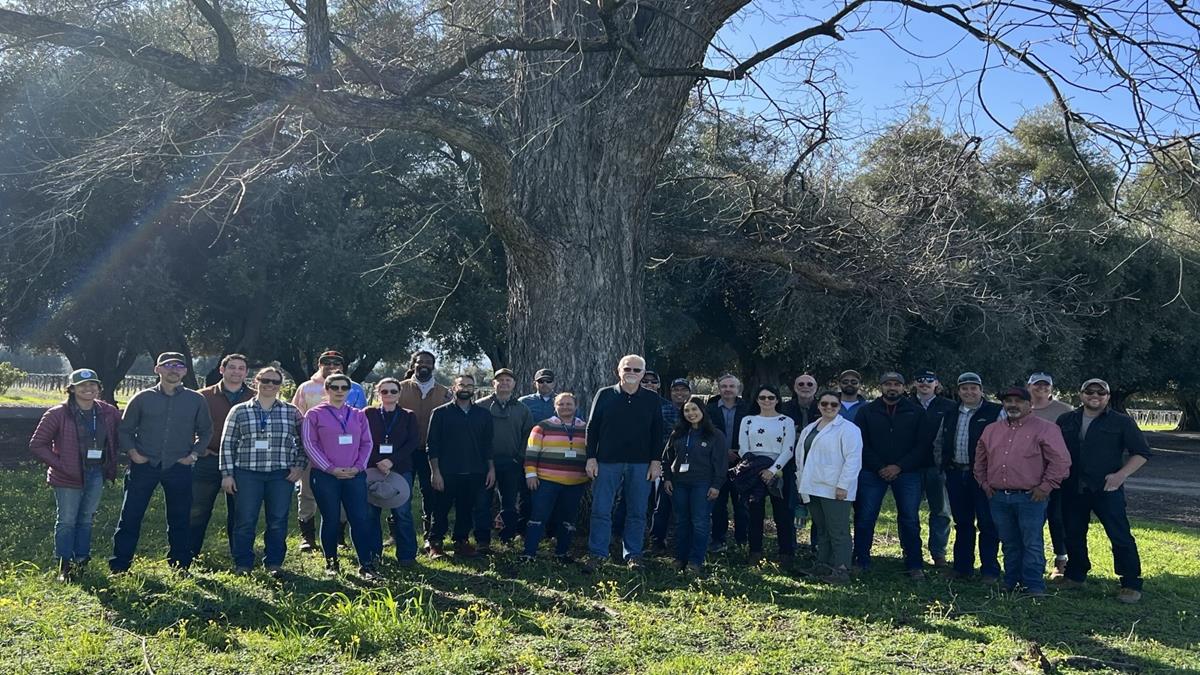 2024 Principles Of Fruit And Nut Tree Growth, Cropping and Management
Course Schedule
The course will be held March 11th to March 15th, 2024 and includes five days of instruction.
More detailed information on the schedule will be sent to registered participants closer to the beginning of the course.
An optional four day field trip will be held the following week (March 18-March 21, 2024) for an additional fee. This field trip will provide a view of fruit and nut breeding, growing, and processing facilities throughout the Sacramento and San Joaquin Valleys. Register for the field trip here: https://registration.ucdavis.edu/Item/Details/1048
Pricing
The course is being offered for $1595.

Registration is requested no later than February 29th, 2024.

Refunds will be granted in full if requested no later than March 1st, 2024. Refunds, less a $50 processing fee will be granted if requested after March 1st, 2024 but more than 24 hours in advance of the first class.
Logistics
Course lectures will be held at Foundation Plant Services and field demonstrations will take place in the UC Davis Teaching Orchards.
Further information, and information about local lodging and transportation, will be shared with registered students closer to the beginning of the course.
Questions?
For complete information about this course, please see the course website: https://fruitsandnuts.ucdavis.edu

For questions on registration or course content please send an email to fruitsandnuts@ucdavis.edu
Link:
https://fruitsandnuts.ucdavis.edu/events/2024-principles-fruit-nut-tree-growth-cropping-and-management
Contact Information:
fruitsandnuts@ucdavis.edu
Price Per Registration:
$1,595.00
Last day to register online:
Thursday, February 29, 2024