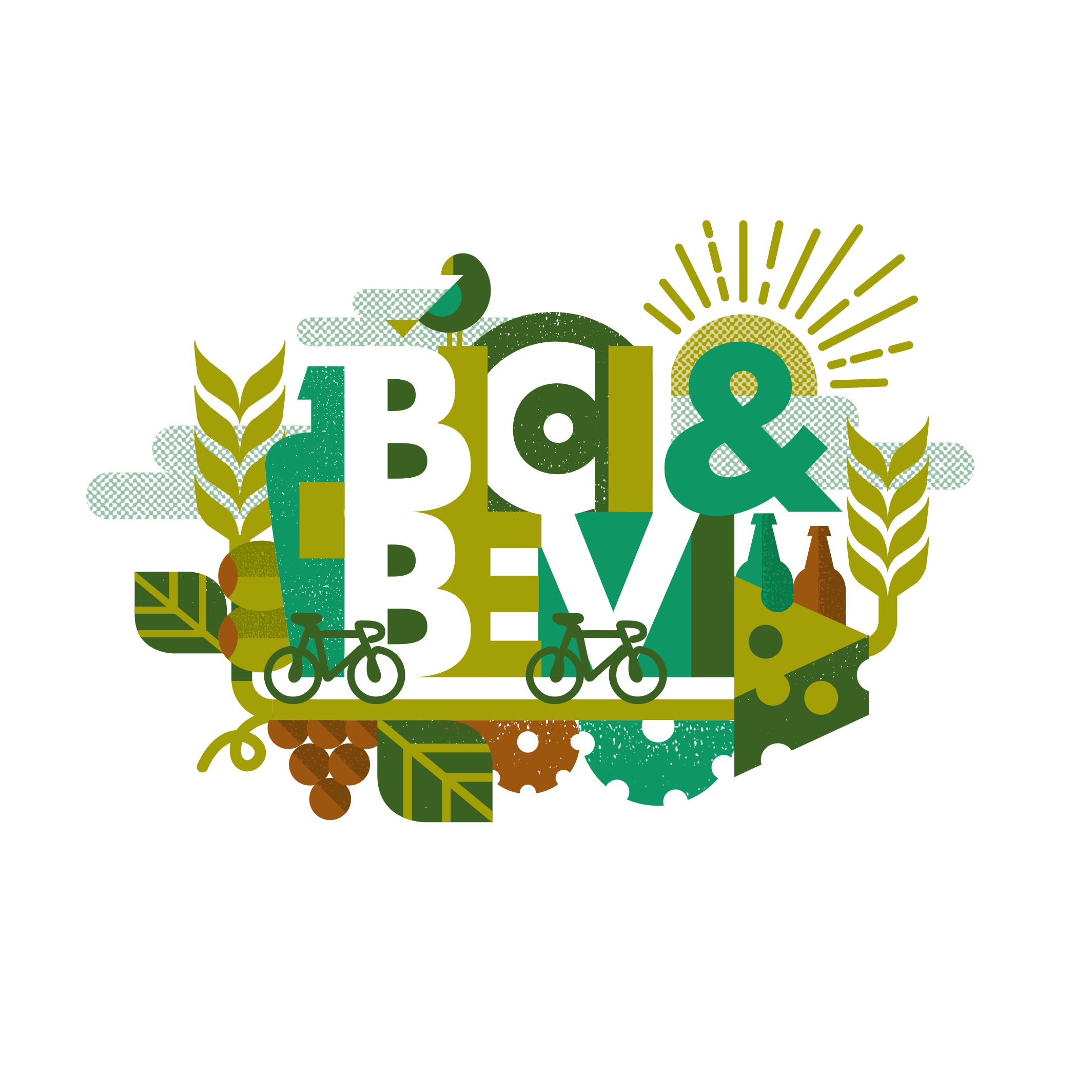 BICI&BEVI Yolo Olive Oil and Wine Ride Presented by HOT ITALIAN
BICI&BEVI yolo olive oil and wine ride presented by HOT ITALIAN to benefit the UC Davis Olive Center!

Join HOT ITALIAN and Bondolio on Memorial Weekend for a benefit ride to explore olive oil, wine, and pizza in Yolo County!

Saturday, May 28. Registration includes olive oil 101 and tasting at UC Davis RMI; tour, tasting, and lunch at Bondolio; and a bottle of premium extra virgin olive oil donated by Yolo Press. All proceeds benefit the UC Davis Olive Center, which seeks to do for olives what UC Davis did for wine.

Schedule
8:00 AM: Meet at HOT ITALIAN Davis (500 1st Street) and bike to the nearby Robert Mondavi Institute for Wine and Food Science.
8:30 AM: Tasting and discussion of how California olive oil is achieving quality comparable to California wine. Dan Flynn, executive director, UC Davis Olive Center.
9:30 AM: Leave for 10-mile ride to Bondolio Olive Oil in Winters.
10:30 AM: Arrive at Bondolio for tour of the state of the art mill.
11:30 AM: Lunch featuring HOT ITALIAN pizza from Bondolio's wood-burning oven
1:00 PM: Ride to Putah Creek Winery and taste local wines including the ROSSO and BIANCO for HOT ITALIAN.
2:00 PM: Ride back to HOT ITALIAN for a Corto Olive Oil tasting then take Amtrak's Capital Corridor via Bak2Sac (free train ride home!) or ride home from here!
Date of Event:
May 28, 2016
Location:
HOT ITALIAN Davis (500 1st Street)
Price Per Ticket:
$125.00
Last day to register online:
Friday, May 27, 2016
HOT ITALIAN Davis
Two-hr free parking available at Whole Foods parking lot.