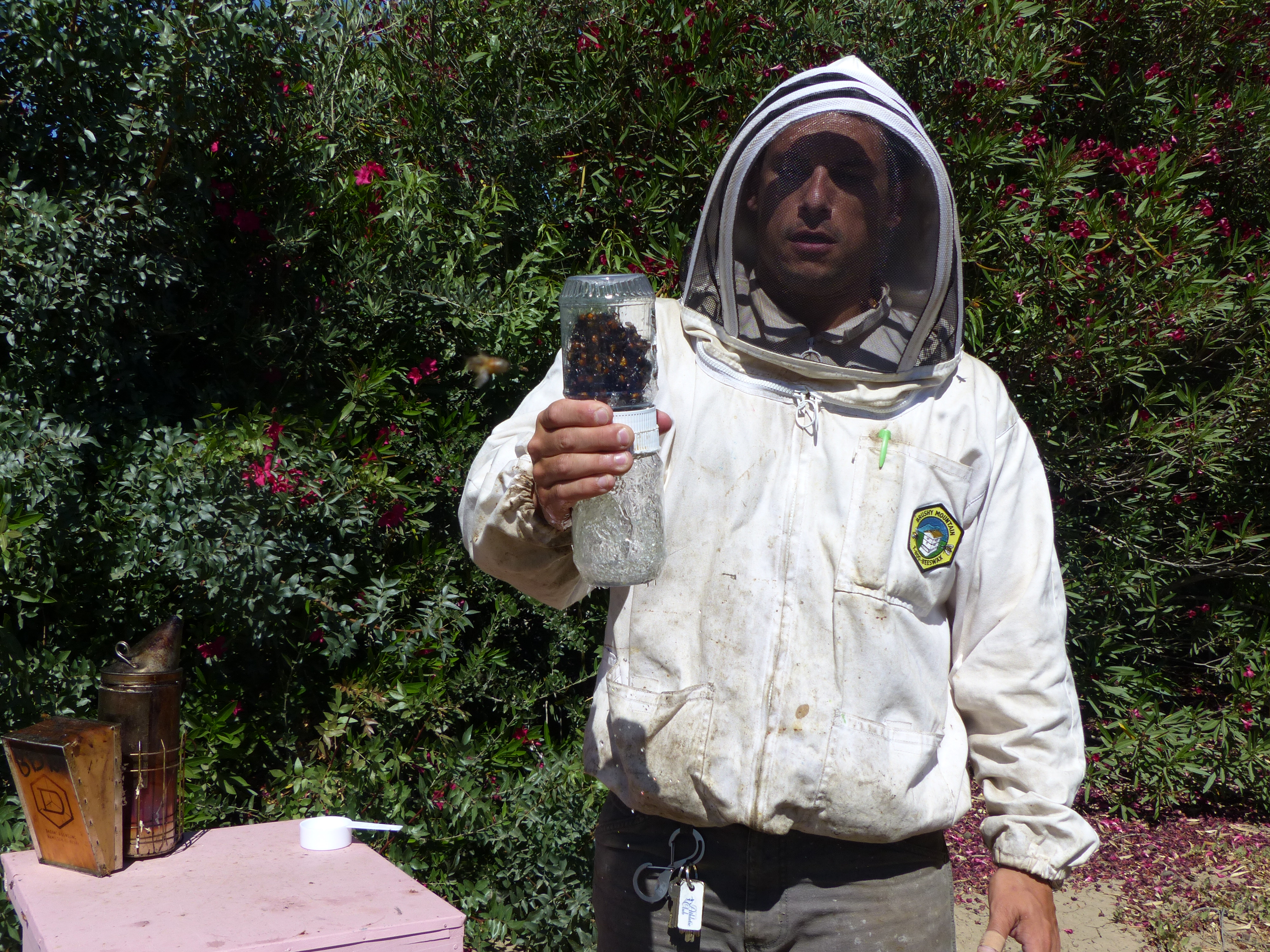 Varroa Management Strategies 5/13
Course Description:
Current beekeeping challenges call for all beekeepers to have a solid understanding of Varroa mite biology and management approaches. We will dive deeper into understanding Varroa biology and will devote majority of the time to discussing pros and cons of various means to monitor, mitigate, and manage this crucial honey bee pest.
Topics:
Varroa Biology
Treatment options
Chemical Free options
The course size is 25 participants per session. Please bring your bee suit/veil if you own one! The $175 registration fee covers the cost of course materials, lunch and refreshments on the day of the short course. Participants are responsible for obtaining their own lodging. Short course will be held at the Harry H. Laidlaw Jr. Honey Bee Research Facility on UC Davis campus.
For directions visit: http://elninobeelab.ucdavis.edu/map.html
Date of Event:
May 13, 2017
Location:
1 Bee Biology RD
Price Per Ticket:
$175.00
Last day to register online:
Friday, May 12, 2017