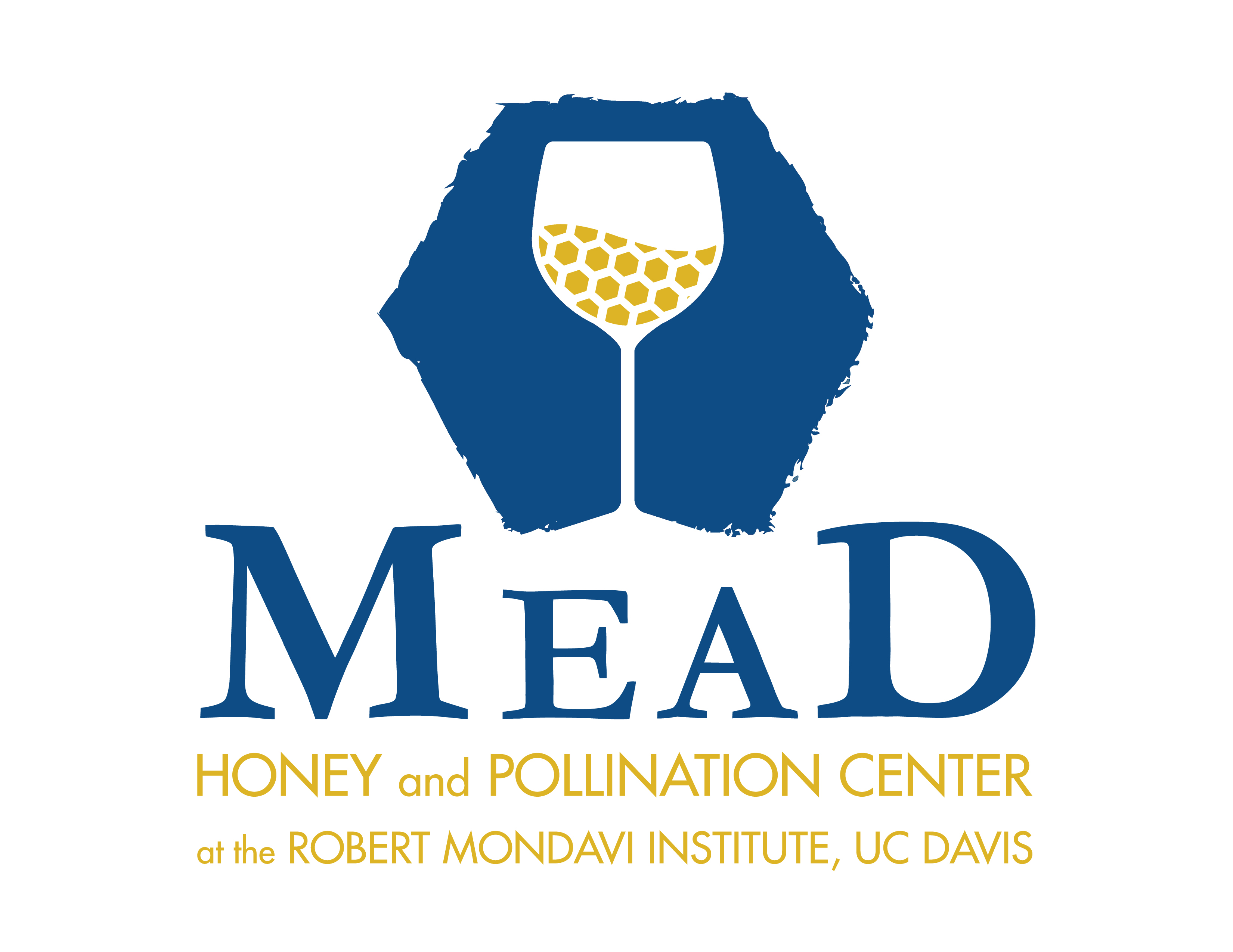 Advanced Mead Making
Advanced Mead Making
Date: June 19 - 22, 2017
Location: Robert Mondavi Institute, Sensory Building
Fee: $1250
AMMA member fee: $1000 (Please email Liz, luu@caes.ucdavis.edu with your membership information for the discount code. (Please understand that Liz will get back to you within 1-2 business days. Do not register before you receive your code.)

Choose your tour options below**
"Additional attendees" = ONE registration per person; please only enter in additional attendees if you have registered for more than one person.
The mead industry is the fastest-growing segment of the beverage market. Advanced Mead Making is a 4 day short course designed for those who have been making mead for at least three years and have completed approximately 30 fermentations. This is the ideal course for anyone planning to open their own meadery, or hoping to learn how best to run an existing meadery. The Center has collaborated with leading meadmakers to design a course that addresses the most important problems and questions mead makers face.


Monday, June 19: Production issues
Tuesday, June 20: Sensory Analysis
Wednesday, June 21: Tours
Thursday, June 22: Focus on Business
**TOUR OPTION:
Please fill out the survey here: https://www.surveymonkey.com/r/M8LYWZX only AFTER you've signed up for the course.
HOTEL OPTION:
For the Hallmark, contact the Hallmark Inn directly at (800) 753-0035 and ask for Booking ID #2975 to get the Mead Making discount. The discounted rate is $129.00 per night. Cut off date 5/26/17.
IF YOU LIVE OUTSIDE THE USA: Please enter CA in the State Field. 95616 in the Zip Code Field and 555-555-5555 in the Telephone Field. You can enter your state/province, country, postal code and phone number in the supplemental fields provided. Once you submit the registration information you will be redirected to a secure credit card site where you will be able to enter your credit card information with the correct address. Thank you.
CANCELLATION POLICY: 100% credit towards future course if cancelled prior to April 25, 2017. No refund or credit after April 25, 2017.
For more information: contact Amina Harris at aharris@ucdavis.edu or Liz Luu at luu@caes.ucdavis.edu
Link:
Location:
Robert Mondavi Institute Sensory Building
Price Per Ticket:
$1,250.00
Last day to register online:
Friday, June 16, 2017