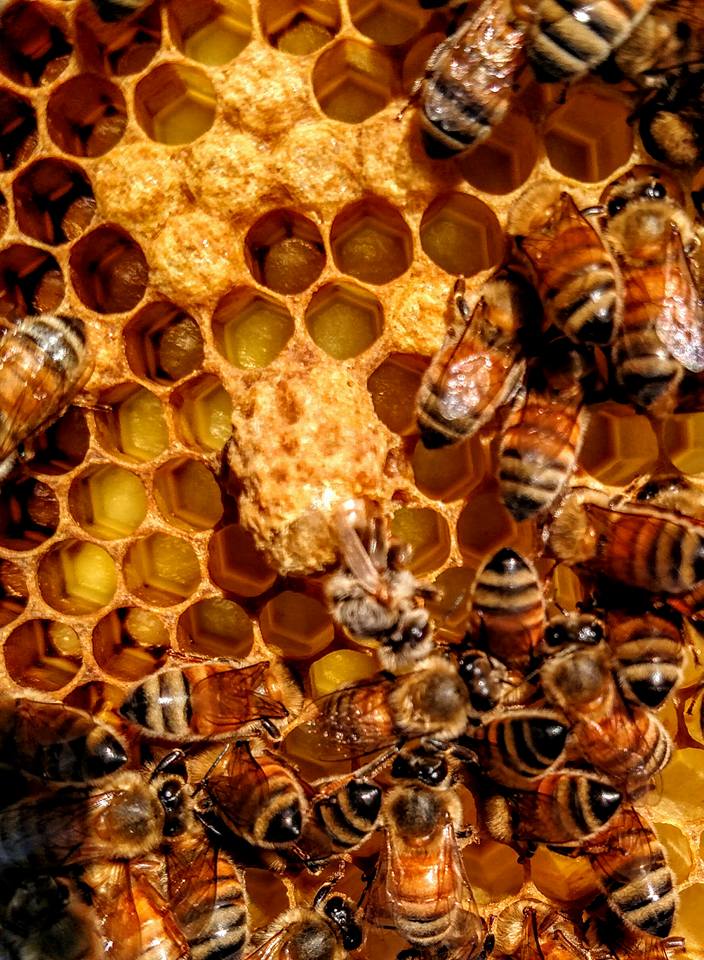 Queen Rearing Basics 10/20
We are very excited to be offering our lecture-based "Queen Rearing Basics" Course at the Laidlaw Facility at UC Davis. Participants in this one-day course will have an opportunity to learn about the theory behind the queen rearing strategies and will include topics from basic queen biology to basics of breeding honey bees This course is perfect for those who want to learn more about the most important individual in their colonies or have been thinking about rearing their own queens, but might not feel ready to do hands-on exercises.
Dr. Elina L. Niño and Bernardo Niño,
Topics:
Installing new queens
Ideal rearing conditions
Various queen rearing techniques
Basic breeding principles
Honey bee queen biology
Mating new queens
Logistics:
The course size is limited to 25 participants that have basic beekeeping experience. The $125 registration fee covers the cost of course breakfast, lunch and refreshments. Participants are responsible for obtaining their own lodging. Course will be held at the Harry H. Laidlaw Jr. Honey Bee Research Facility on UC Davis campus.
For directions visit: http://elninobeelab.ucdavis.edu/map.html
or
Visit: https://goo.gl/maps/hb6pgUFhah22
Date of Event:
Oct 20, 2017
Location:
1 Bee Biology RD
Price Per Ticket:
$125.00
Last day to register online:
Wednesday, October 18, 2017
Bee Biology
Parking is FREE