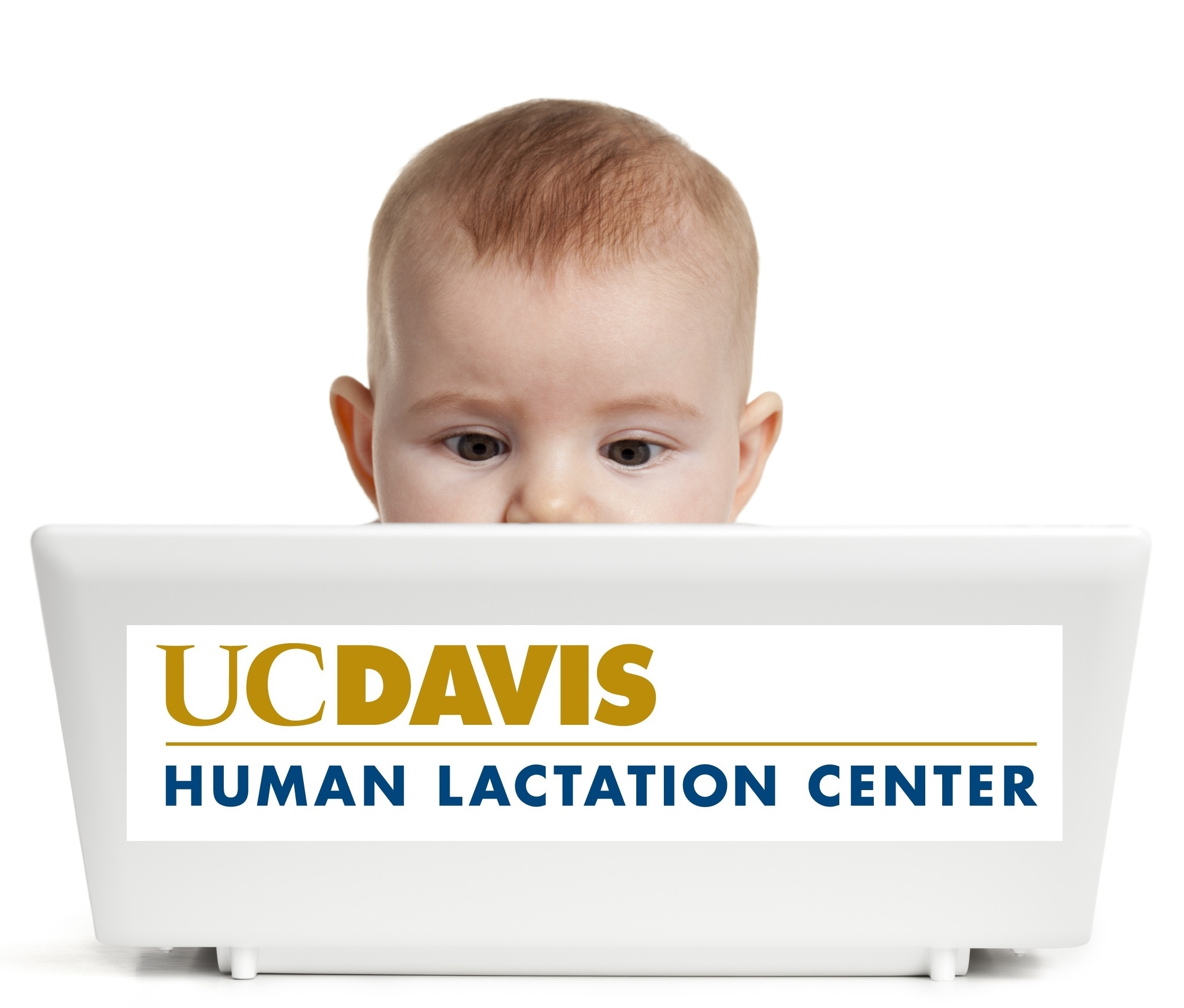 Who's in Charge? The Ethics of Control in Decision-making Related to Infant Feeding
Summary
Lactation professionals may respond to indecisive or ambivalent mothers by directly or indirectly "taking over" infant feeding decisions. In this pre-recorded webinar, Dr. Heinig presents the ethical considerations of this process and provide options to enable professionals to promote informed and involved decision-making among new mothers.
Objectives
At the end of the session, attendees will be able to:
Describe 2 ethical challenges to promoting infant feeding practices among indecisive or ambivalent mothers
List 2 methods to increase mothers' involvement in infant-feeding decision-making
Continuing Education Units
CA BRN – 1.0 Contact Hours
IBLCE – 1.0 E-Cerps
Notes:
Please disregard the event date and time on the right side of this page. This webinar is pre-recorded and available to watch at your own convenience.
After you submit the registration form, an email will be auto-generated with a payment confirmation and instructions for accessing the recording and evaluation.
Registration for this webinar is intended for an individual viewer. Do not share the link or password. If purchasing for a group, please contact our office for the group pricing information. A live version of this webinar is available for groups of 5 or more. For group or live options, contact us by email (lactation@ucdavis.edu) or by phone (530-754-5364) before registering.

If you have any questions or trouble with this registration site, please contact our office at 530-754-5364 or lactation@ucdavis.edu.
Date of Event:
Dec 31, 2021
Contact Information:
lactation@ucdavis.edu
Price Per Registration:
$30.00
Last day to register online:
Sunday, December 31, 2023