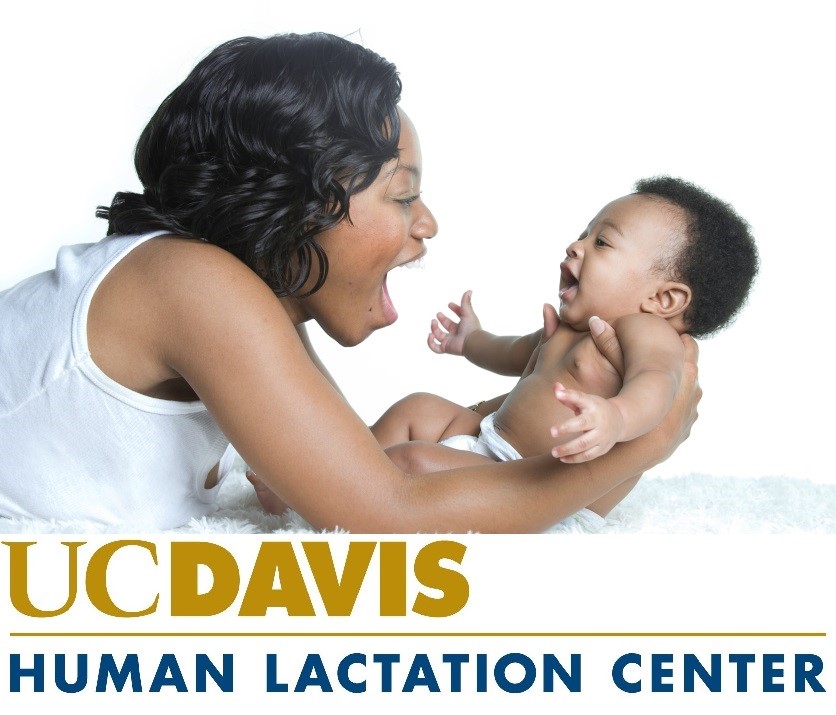 Baby Behavior for Lactation Professionals (4 Part Series)
Summary
Baby Behavior messages have been successful in improving infant-feeding practices by addressing common "trigger" behaviors for overfeeding, such as infant crying and waking. This pre-recorded series of webinars will provide the skills and tools that professionals need to better understand the range of infant behaviors often misinterpreted by parents and to use research-based counseling techniques to successfully drive behavior change.
Part 1: Baby Behavior Beginnings and Approach
Part 2: Understanding Infant States and Cues
Part 3: Understanding Infant Crying and Sleep
Part 4: Newborn Behavior and the Big 3 Early Breastfeeding Challenges
Objectives
At the end of the sessions, attendees will be able to:
List 2 common infant behaviors that may trigger weaning and/or overfeeding behaviors.
Describe at least 2 beliefs which convinced mothers that their healthy newborns needed supplementation during the hospital stay.
Demonstrate recognition of various infant states and cues.
Demonstrate ability to communicate messages about infant crying and soothing.
Demonstrate ability to communicate the differences between active and quiet sleep.
Differentiate behavioral causes to common early breastfeeding difficulties.
Demonstrate the ability to apply Baby Behavior knowledge to specific case studies.
Continuing Education Units
Part 1: CA BRN – 1.0; IBLCE – 1.0 R-Cerps
Part 2: CA BRN – 1.0; IBLCE – 1.0 L-Cerps
Part 3: CA BRN – 1.0; IBLCE – 1.0 L-Cerps
Part 4: CA BRN – 1.0; IBLCE – 1.0 L-Cerps
Note: Please disregard the event date and time on the right side of this page. This webinar is pre-recorded and available to watch at your own convenience. Access to the webinar expires 3 months after purchase.
After you submit the registration form, an email will be auto-generated with a payment confirmation and instructions for accessing the recording and evaluation.
Registration for this webinar is intended for an individual viewer. Do not share the link or password. If purchasing for a group, please contact our office for the group pricing information. A live version of this webinar is available for groups of 5 or more. For group or live options, contact us by email (lactation@ucdavis.edu) or by phone (530-754-5364) before registering.
If you have any questions or trouble with this registration site, please contact our office at 530-754-5364 or lactation@ucdavis.edu.
Date of Event:
Dec 31, 2021
Location:
ONLINE (Pre-recorded)
Contact Information:
lactation@ucdavis.edu
Price Per Registration:
$120.00
Last day to register online:
Sunday, December 31, 2023