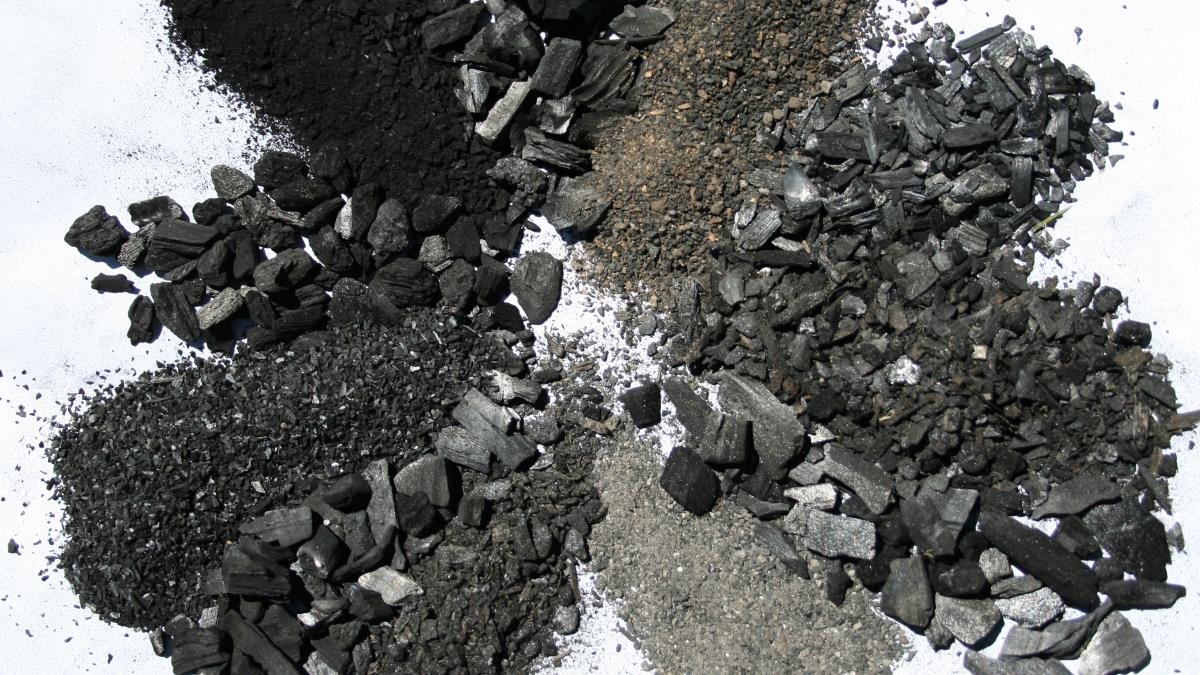 Biochar Field Day
Biochar Field Day
The use of biochar in agriculture is a hot topic that has been generating interest in across California. New products are being developed for agricultural applications, and research projects investigating the effects of biochar are on the rise.
The Fertilizer Research and Education Program (FREP) of the California Department of Food and Agriculture (CDFA) is teaming up with University of California, Davis to host a Biochar Field Day. The event will highlight current research, showcase available resources, and provide up-to-date information.
Participants will have a chance to explore the in-field opportunities that biochar has to offer, and hear innovative research on the characteristics and impacts of biochar in agriculture. In the afternoon, a panel discussion and poster session will provide participants with the opportunity to network and ask questions about biochar production, application and products.
Please join us Wednesday, June 6, from 8:00 am-2:00 pm
Event registration is $15 and includes a hay-ride tour of Russell Ranch Sustainable Agriculture Facility, in-field presentations, a panel discussion, lunch and a poster session.
Approved CCA CEUs: 1.5 Nutrient Management, 0.5 Soil and Water Management
For questions please contact Brooke Elliott at (916) 900-5022 or email FREP@cdfa.ca.gov
Agenda
(8:00) Registration and Welcome
(8:30) Introductory Comments - Tom Tomich (Director, Agricultural Sustainability Institute)
(8:40) What is Biochar? -Sanjai Parikh (UC Davis, LAWR)
(9:00) Biochar Production Process – Matt Summers (COO, West Biofuels)
(9:20) Russell Ranch Sustainable Agricultural Facility Tour – Nicole Tautges (Russell Ranch Research Manager)
(9:50) How does a one-time biochar application impact crop yield and soil quality long-term? - Deirdre Griffin (UC Davis, PhD. Student Soils and Biogeochemistry) and Daoyuan Wang (UC Davis, Post Doc Soil Microbial Ecology)
(10:20) Hay Ride Back to Barn Area & Break
(10:40) Evaluating the Potential of Biochar Soil Amendments to Impact Soil Fertility and Nutrient Retention - Danielle Gelardi (UC Davis, PhD. Student Soils and Biogeochemistry)
(11:00) Effects of Biochar on Nutrient Retention and Release - Adina Boyce (UC Davis PhD. Student Biosystems Engineering)
(11:20) Evaluating Inhalation Exposure of Biochar Particulate Matter and Bound Contaminants from Agricultural Associated Dust -Chongyang "Oliver" Li (UC Davis Post Doc. Environmental Soil Chemistry)
(11:40) Lunch Begins
(12:10) Panel Discussion-Josiah Hunt (CEO Pacific Biochar), Sanjai Parikh (UCD), Martin Burger (CDFA), Robert Hawkins (UCCE Santa Clara County)
(1:00) Poster Session and Networking with Industry Representatives
Date of Event:
Jun 06, 2018
Time of Event:
8:00 AM - 1:30 PM
Last day to register online:
Wednesday, June 6, 2018