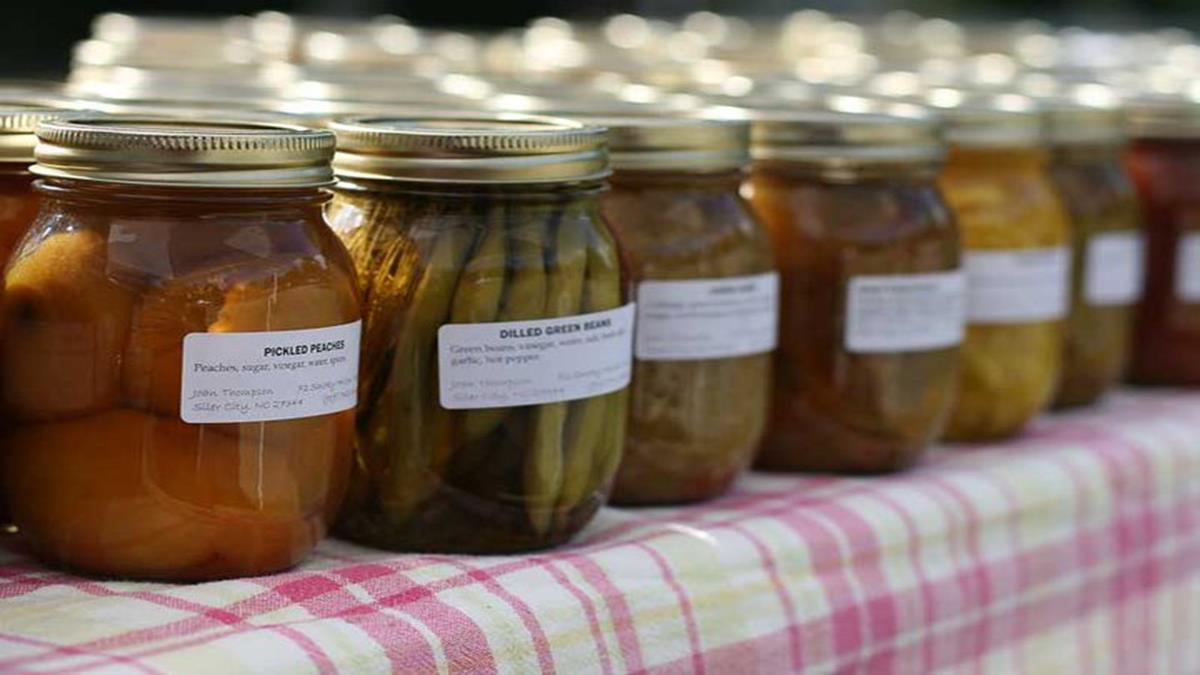 Acidified Foods Manufacturing School 2019
Please finish the Online AFMS at NCSU before enrolling for this supplemental course. You will need to email us proof of completing the Online AFMS at NCSU (or another equivalent BPCS certificate) in order to enroll, or by September 26th at the latest.
The price is $150 per person, and includes morning coffee, lunch, and a parking permit.
Please remember to bring your AFMS Manual with you to the Supplemental course on Sept. 26th.
No refunds for the supplemental course will be given if you do not complete the Online portion by Sept. 19th.
Refunds for other reasons can be requested until Sept. 19th, for the full fee less a $25.00 processing fee. No refunds will be given after Sept. 19th for any reason.
Link:
https://ucfoodsafety.ucdavis.edu/training/better-process-control-schools/acidified-foods-manufacturing-school
Date of Event:
Sep 26, 2019
Time of Event:
8:30 am - 5:00 pm
Location:
Robert Mondavi Institute Brewery / Winery / Pilot Plant Facility, Classroom 1106
Price Per Registration:
$150.00
Last day to register online:
Tuesday, September 24, 2019
RMI Brewery, Winery, & Pilot Plant Facility