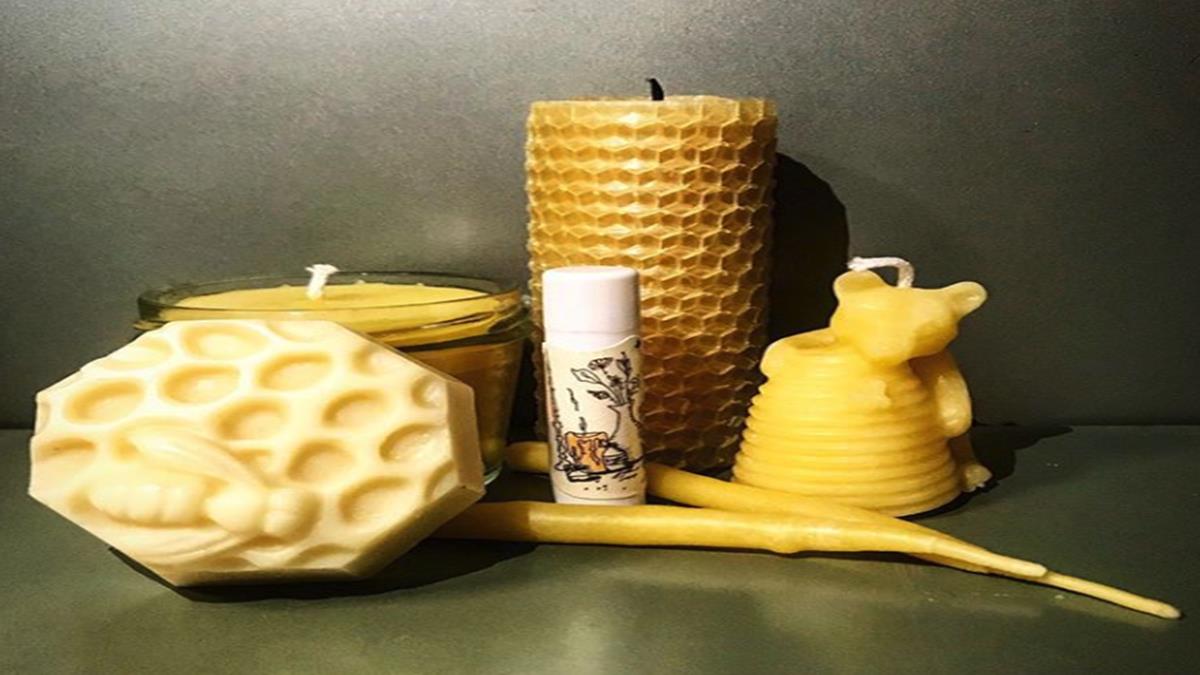 Wax Working, Honey and Hive Products
The E. L. Niño Bee Lab is offering a wax working class at the Bee Biology Facility at UC Davis on December 7th, 2019 from 8:45am - 5pm.
This class is perfect for the hobby and sideline beekeeper and for other individuals interested in learning the basics of working with wax.
What you'll learn:
How wax is made
How to collect wax
How to process wax
How to make your own wax products
________
Bonus!
An overview of the honey extraction process
How to perform a honey tasting
________<span style="white-space: pre;"> </span>
What you'll have a chance to make:
Dip candle- wick
Mold candle- mold, wick, metal wick sustainers, sticks, tapestry needle
Pour candle- jar/can, metal wick sustainers, sticks, wick
Dipped flowers- flowers
Solid hand lotion- wax, shea butter, fragrance, coconut oil
Chapstick- wax, shea butter, fragrance, coconut oil
Wax reusable food wrap
The $235 registration fee covers continental breakfast, snacks, lunch and refreshments, and materials. Participants make and take 2 of each item, just in time for holiday gift giving.
Space is limited so please register at this link before November 23rd.
**Cancellation Policy:
Cancellations with less than 4 days notice will receive no refund.**
At the E L Nino Bee Lab, we work with live Honey bees. Honey bees are stinging insects, and while most stings do not require immediate medical attention, a small portion of the population can develop a life-threatening allergy. When working in the hives you will need to wear closed toe and closed heel shoes, long pants and a long sleeve shirt. Protective gear will be provided for you, but if you prefer you may bring your own. If stung, immediately remove the stinger by scraping it off and wash the area to reduce the alarm pheromone. If you experience shortness of breath, dizziness, nausea or any other serious symptoms, immediately seek medical attention.
Link:
Date of Event:
Dec 07, 2019
Time of Event:
8:45am - 5pm
Location:
Harry H. Laidlaw Jr. Honey Bee Research Facility, 1 Bee Biology Rd., Davis, CA 95616
Price Per Ticket:
$235.00
Last day to register online:
Saturday, November 23, 2019