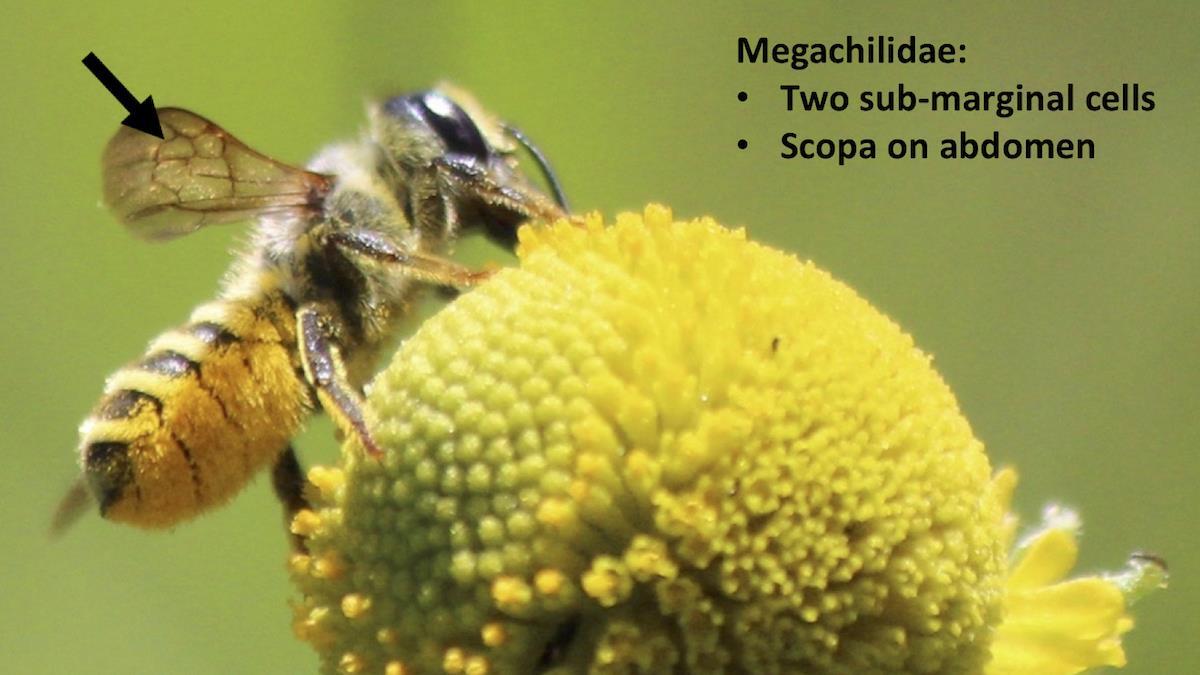 Bee Watching for Beginners
Instructor: Christine Casey, Ph.D., UC Davis Department of Entomology and Nematology
Location: Harry H. Laidlaw, Jr. Honey Bee Research Facility and Häagen-Dazs Honey Bee Haven
Time of Event:
Date of Event: CANCELLED
This class has been cancelled due to coronavirus concerns. Please check back to see when it is rescheduled. Thank you for your understanding.
Observing and identifying the bees in our gardens can be challenging. We'll start with an overview of bee anatomy and learn how to distinguish bees from other insects. We'll then look at key features of common bees that can be used to identify them in flight. The class will finish in the Haven for hands-on experience observing and identifying bees.
Link:
Date of Event:
Jan 01, 2020
Time of Event:
12:00pm-3:00pm
Location:
Harry H. Laidlaw, Jr. Honey Bee Research Facility and Haagen-Dazs Honey Bee Haven
Last day to register online:
Tuesday, March 17, 2020