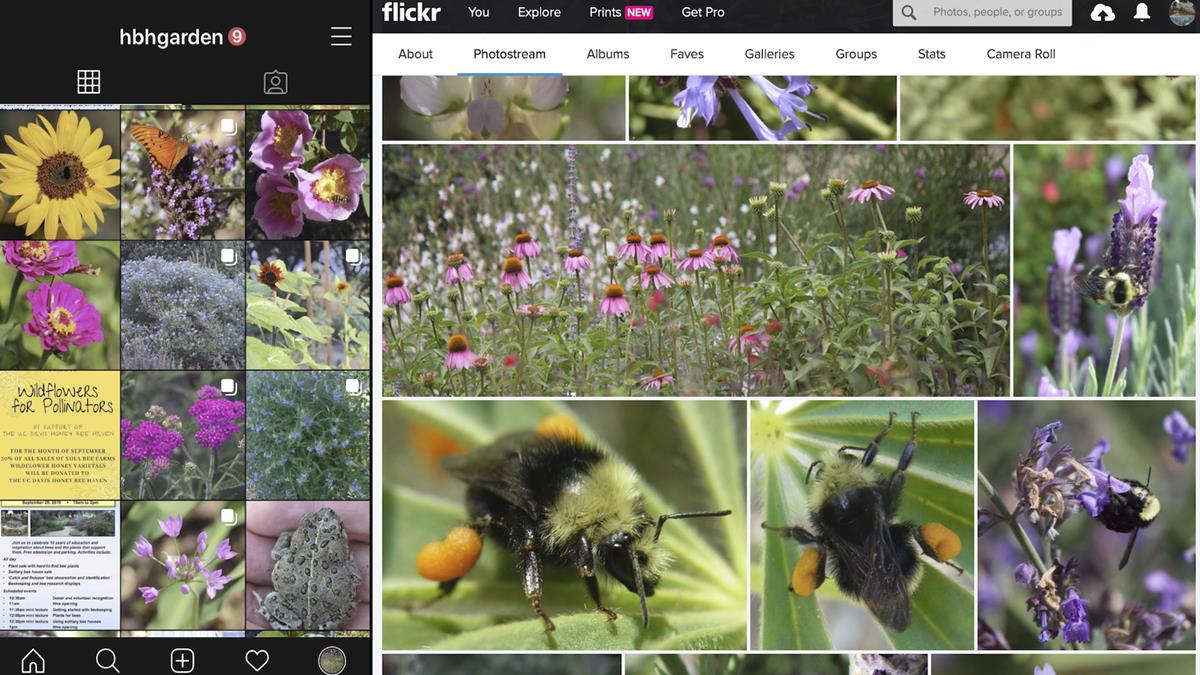 Bee Photography
Instructor: Christine Casey, Ph.D., UC Davis Department of Entomology and Nematology
Location: Harry H. Laidlaw, Jr. Honey Bee Research Facility and Häagen-Dazs Honey Bee Haven
Time of Event:
Date of Event: CANCELLED
This class has been cancelled due to coronavirus concerns. Please check back to see when it is rescheduled. Thank you for your understanding.
Bees are among the most challenging insects to photograph. We'll start with an overview of bee biology and movement in the garden, followed by a discussion of the tips and techniques used by insect photographers. Participants will have the opportunity to use some of the Haven's bee photography tools and to photograph identified bee specimens.
Link:
Date of Event:
Jan 01, 2020
Time of Event:
8:00am-11:00am
Location:
Harry H. Laidlaw, Jr. Honey Bee Research Facility and Haagen-Dazs Honey Bee Haven
Last day to register online:
Tuesday, March 17, 2020