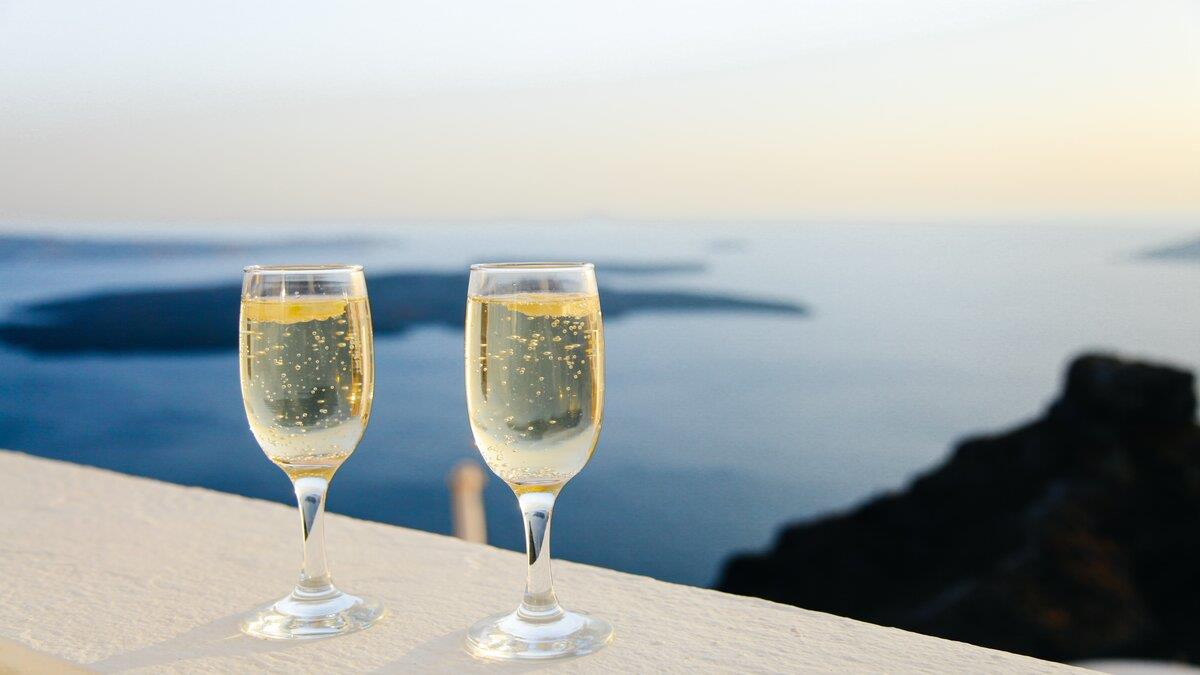 OC104 ONLINE Introduction to Mead 2021
Bring your enthusiasm and curiosity about mead, one of humanity's first fermented beverages. In this ONLINE course you will:
1. Understand honey and mead using comparative sensory
analysis and other scientific tools
2. Review options for sanitizing equipment
3. Introduce the process of fermentation
4. Engage in a honey and a mead tasting
If you choose to participate in the guided honey and mead tasting elements of this course, please have 3 varietals of honey and 2-3 different meads to taste.
BONUS: Michael Zilber of Heidrun Meadery (415-663-9122) will lead us in a mead tasting. To receive a 10% discount from Heidrun, please use coupon code CAMBPSIPS and order your mead by April 15, 2021 to ensure timely delivery.
https://www.heidrunmeadery.com/product/Hawaiian-Lehua-Blossom
https://www.heidrunmeadery.com/product/Oregon-Chicory-Blossom
Honey can be purchased from the UC Davis bookstore, from a beekeeper, farmer's market/grocery store near you for this class.
Here is the link for the UC bookstore for all things 'Honey'
https://ucdavisstores.com/merchlist?searchtype=all&txtSearch=Honey
Link:
Date of Event:
May 01, 2021
Time of Event:
9:00am - 12:00pm
Contact Information:
camasterbee@gmail.com
Last day to register online:
Thursday, April 29, 2021