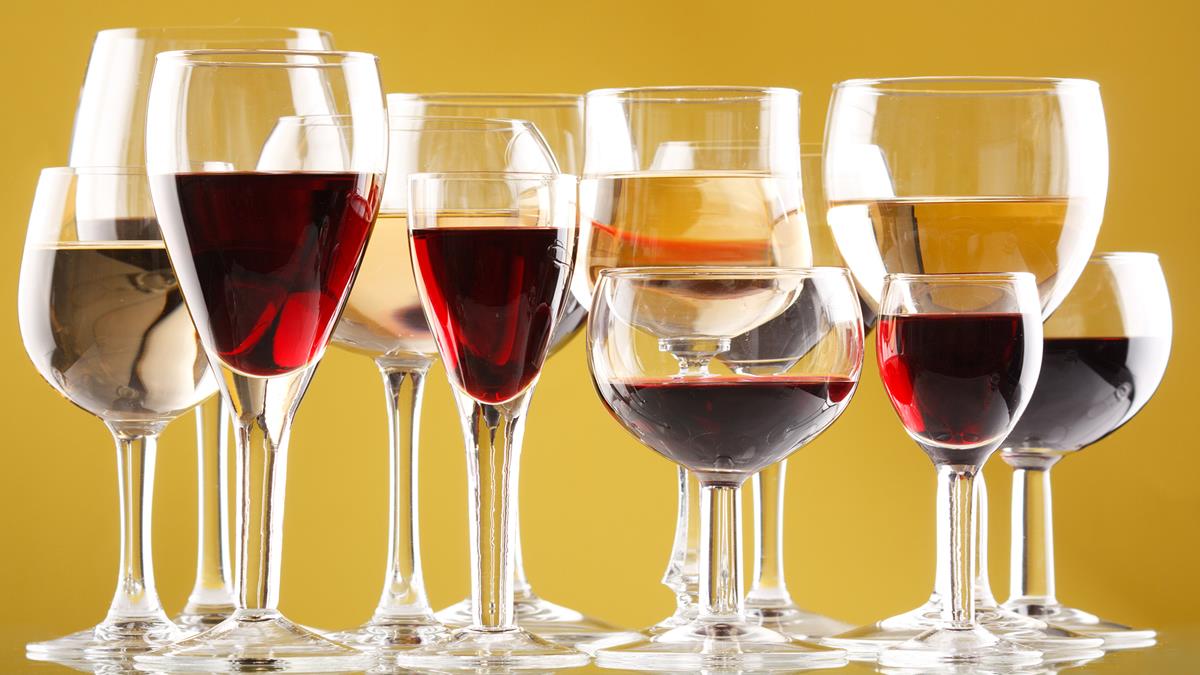 Mead: Getting Creative
Please note: Mead purchasing is not guarenteed at this time, though you may be able to pay premium shipping for shipment arrival by the course. Information will be available after registration. You may still attend the course without tasting samples.

Join five award-winning mead makers, ground-breakers and risk-takers, who will focus on what sparks them to try new ideas and push limits. This course is for anyone who has experience making mead and wants to take their craft to the next level.
Mead: Getting Creative
Fri, May 21 and Sat, May 22, 2021
8:30am - 12pm PDT each day
Presenters include:
Jeff Herbert, Superstition Mead (Prescott, AZ)
Carvin Wilson, avocational meadmaker and mead promoter extraordinaire (Phoenix, AZ)
Chrissie Manion Zaerpoor, Kookoolan Farms and Meadery and author of The Art of Mead Tasting and Food Pairing (Yamhill, Oregon)
Pete Bakulic, director of the Mazer Cup International and mead consultant
Billy Beltz, owner of Lost Cause Meadery (San Diego, CA)
Michelle and Jeremy Kyncl, owners of Hierophant Meadery (Mead, WA)
Contact Information:
luu@caes.ucdavis.edu
Price Per Ticket:
$275.00
Last day to register online:
Wednesday, May 19, 2021