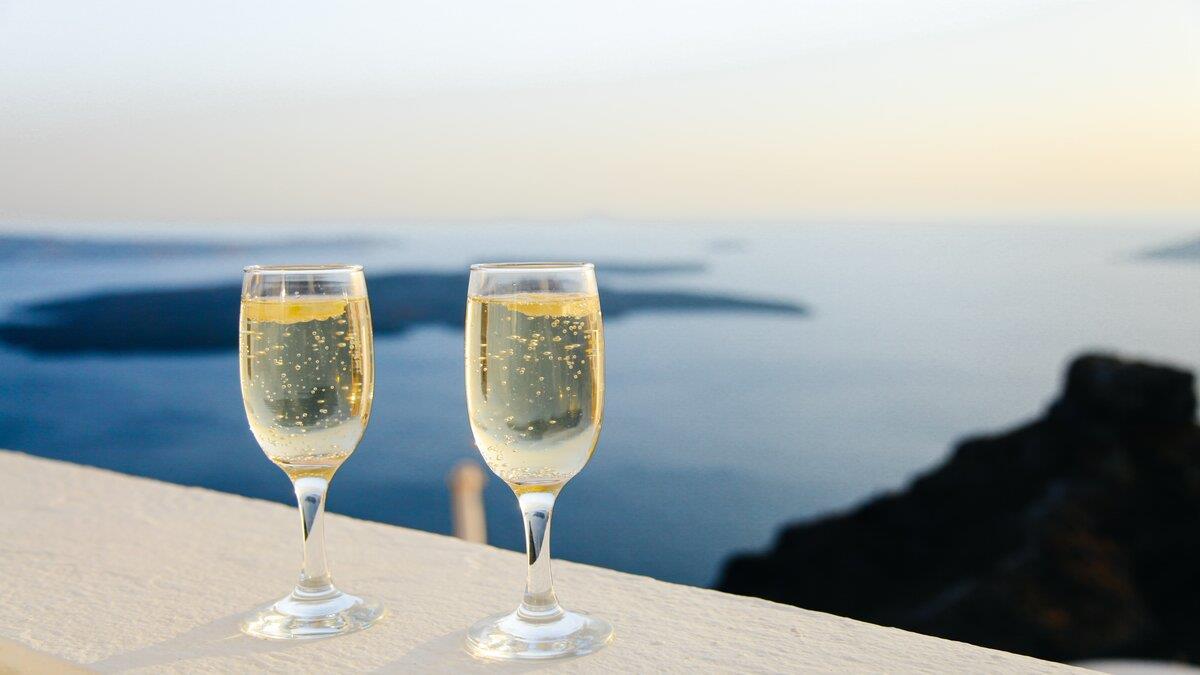 ONLINE Introduction to Mead OC104 2022
Bring your enthusiasm and curiosity about mead, one of humanity's first fermented beverages. In this ONLINE course you will:
1. Understand honey and mead using comparative sensory
analysis and other scientific tools
2. Review options for sanitizing equipment
3. Introduce the process of fermentation
4. Engage in a honey and a mead tasting
If you choose to participate in the guided honey and mead tasting elements of this course, please have 3 varietals of honey and 2-3 different meads to taste.
Honey can be purchased from the UC Davis bookstore, from a beekeeper, farmer's market/grocery store near you for this class.
Here is the link for the UC bookstore for all things 'Honey'
https://ucdavisstores.com/merchlist?searchtype=all&txtSearch=Honey
Order NOW from Lost Cause Meadery and save 10% using the code CAMBP2022! We have a lot to learn from Billy!
Billy Beltz, Mead Master extraordinaire, will be offering a mead tasting with the "Haxa" and "The Connoisseur" meads which are available for purchase at 10% off using code CAMBP2022 at
https://www.lostcausemead.com/buy-mead
Lost Cause Meadery was founded in 2017 by Billy (Worker Bee) and Suzanna (Queen Bee) Beltz. Prior to opening the meadery Billy was a national and international award-winning home mead maker, earning over 35 medals in three years including four medals from the Mazer Cup International, the world's largest mead competition. During that time his research on mead making techniques was published in Zymurgy Magazine and American Mead Maker, the official journal of the American Mead Maker Association, and he became a BJCP Certified Mead Judge.
Link:
Date of Event:
Nov 05, 2022
Time of Event:
9:00am - 12:00pm
Contact Information:
camasterbee@gmail.com
Last day to register online:
Thursday, November 3, 2022