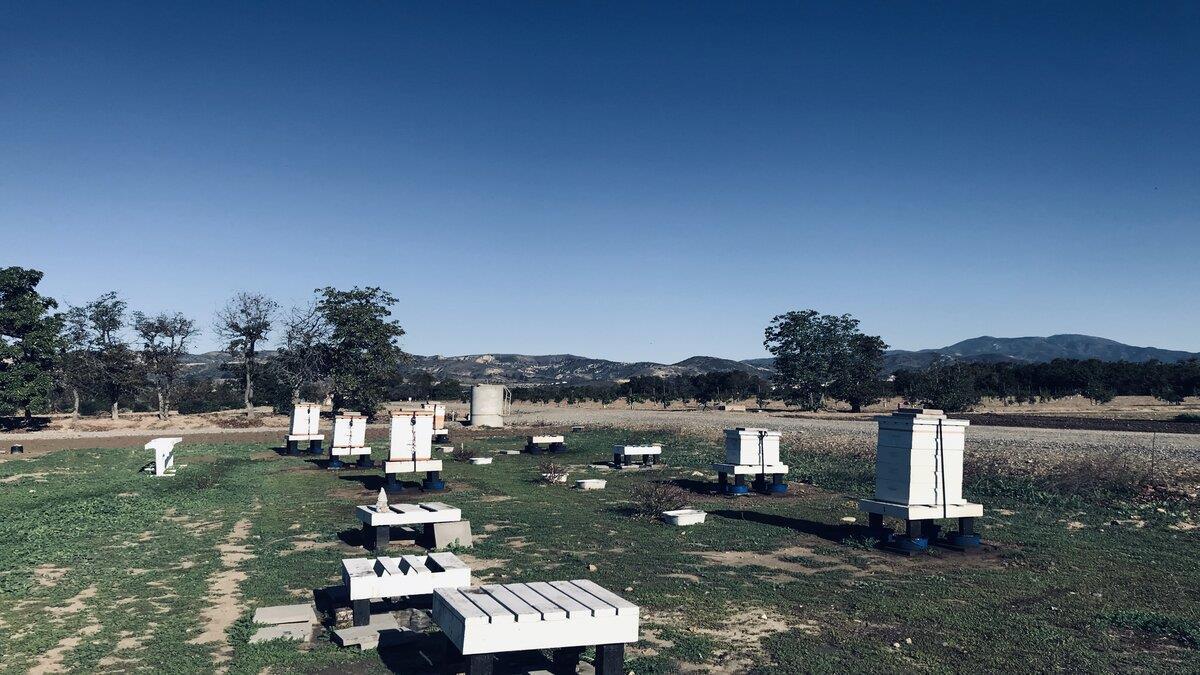 In Person Seasonal Honey Bee Colony Management in Southern California
In this in-person class we will present a detailed overview of honey bee colony management throughout the year in Southern California with a focus on:
Feeding
Mite management
Splitting and swarming
Re-queening
Honey Harvesting
Brood breaks
By the end of this class, backyard beekeepers will have a detailed understanding of the necessary hive management techniques and manipulations required for beekeeping in Southern California.
This is an in-class experience. There is no access to the apiary during ths class.
Link:
Date of Event:
Sep 17, 2022
Time of Event:
9:00am - 12:00pm
Location:
South Coast Research and Extension Center, 7601 Irvine Blvd, Irvine, CA
Contact Information:
camasterbee@gmail.com
Last day to register online:
Thursday, September 15, 2022