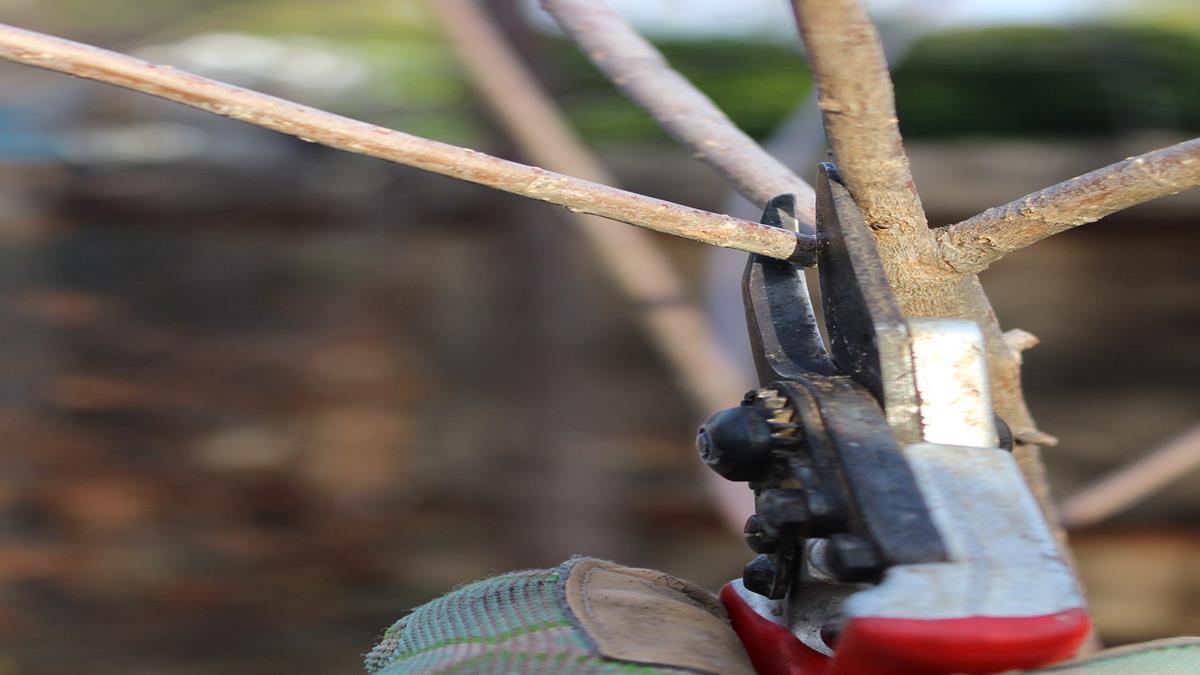 Pruning the Bee Garden
Instructor: Christine Casey, Ph.D., UC Davis Department of Entomology and Nematology, cacasey@ucdavis.edu
Location: UC Davis Bee Garden
Date of Event: Recorded lecture anytime followed by in-person on November 5, 2022
Time of Event: 9am to 11am
Bee gardens are all about flowers, and pruning the Haven's plants is an essential part of creating ample flowers for our bees. In this class we'll learn about the physiology and science behind pruning of ornamental plants and fruit trees, discuss pruning strategies for increasing bloom, review pruning of California native shrubs, and practice pruning in the Haven.
Practice pruning will include woody and herbaceous perennials, fruit trees, and California native plants. We'll also discuss pruning tool maintenance and participants will be able to bring their own tools for sharpening. Handouts and light refreshments are included.
COVID safety: the lecture portion of the class will be pre-recorded and provided to participants in advance; the hands-on portion will take place at the UC Davis Bee Haven garden on November 5. Questions from the lecture may be brought to the hands-on class. This class will take place outside in the Haven garden with appropriate distancing and fully vaccinated instructors.
Link:
Date of Event:
Nov 05, 2022
Time of Event:
9:00am-11:00am
Location:
UC Davis Bee Garden
Contact Information:
Christine Casey, Ph.D., cacasey@ucdavis.edu
Last day to register online:
Monday, October 31, 2022