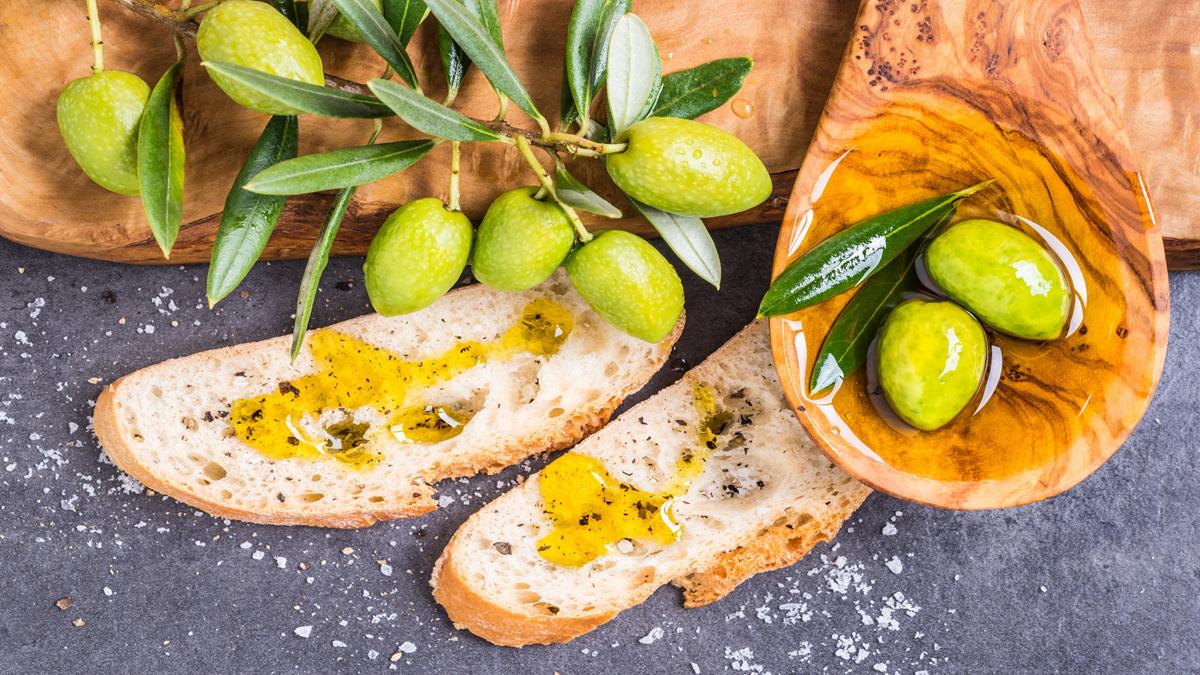 Tasting Olive Oil: A Tutorial in Collaboration with the UC Master Food Preservers
The UC Davis Olive Center in collaboration with the UC Master Food Preservers is inviting you to participate in a FREE virtual olive oil tasting.
Sign up to enjoy an olive oil tasting of the UC Davis Olive Center 2021 extra virgin olive oils with a short class on tasting technique, what is extra virgin olive oil, food pairings and other surprises!
DATE:
Wednesday October 19, 2022
TIME:
6:30 – 8:00 PM.
LOCATION:
ONLINE - The Zoom link will be provided after the registration
SPEAKER:
Javier Fernandez Salvador - Executive Director of the UC Davis Olive Center
TOPICS INCLUDED:
Olive oil in California
How to taste EVOO like a pro
Food pairings
What is extra virgin olive oil
Information about the supplies that you will need for the virtual tasting will be sent to all register participants with the link to join the virtual session
During the session, we will be tasting the UC Davis Olive Center olive oils. These are available for you to purchase at the UC Davis Bookstore (https://ucdavisstores.com/MerchDetail?MerchID=1505508&CategoryName=ALL%20OLIVE%20PRODUCTS&CatID=16472&Name=ALL%20OLIVE%20PRODUCTS)
where they can be mailed to you directly
or you can purchase them at the Olive Center in Davis where you can get a discount!
Important: for any purchases directly at the Olive Center we can only accept cash or check. Inquire about large order discounts
Please contact adamicoroxas@ucdavis.edu for any questions
The Olive Center is located at 392 Old Davis Road, Davis.
Date of Event:
Oct 19, 2022
Time of Event:
6:30-8:00 pm
Contact Information:
Adele Amico Roxas - adamicoroxas@ucdavis.edu
Last day to register online:
Tuesday, October 18, 2022