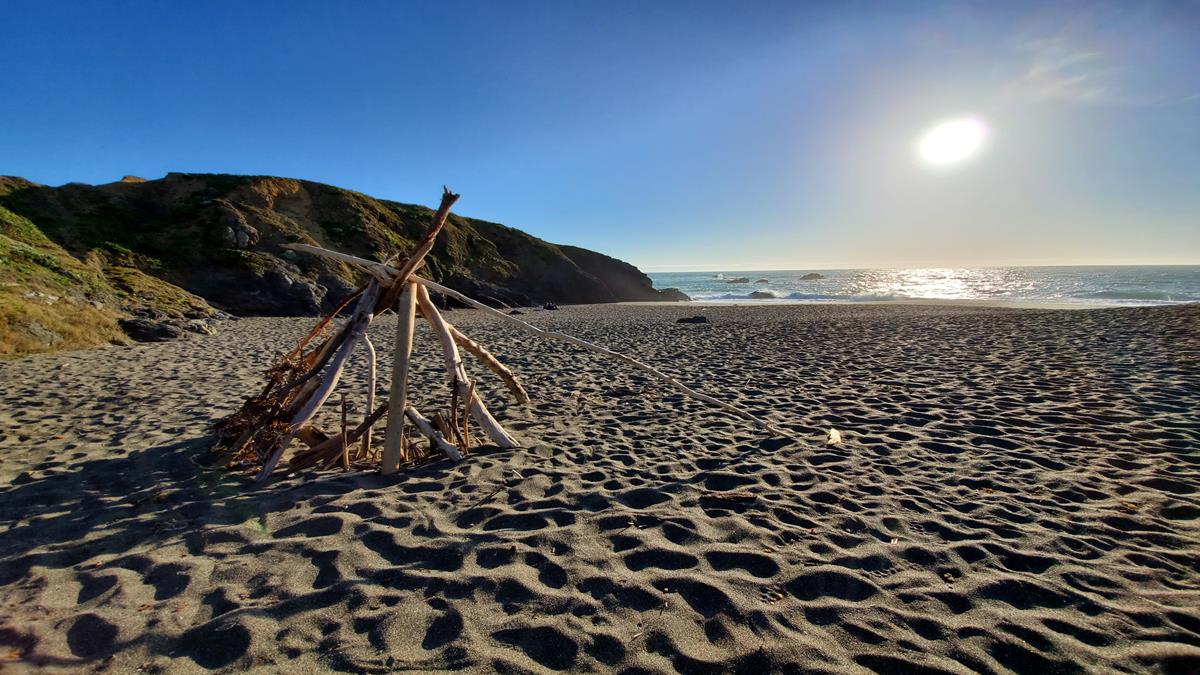 Lodging for the 2022 Plant Breeding Annual Retreat
This is the lodging registration form for the 2022 Annual Plant Breeding Retreat. Dorm beds are available for $66 per night. Lodging is only guaranteed for the night of Monday, December 12. Check in will be at the Bodega Bay Marine Laboratory. Check out will be Tuesday December 13th, and keys must be returned by the end of the retreat.
Please note, you are paying for a bed in a double-occupancy dorm room. You will have a roommate. Rommates can be chosen by emailing Amanda Saichaie @ asaichaie@ucdavis.edu and listing your requested roommate. Both rommates must send an email agreeing to room together.
If you require an ADA accessible room, email Amanda Saichaie @ asaichaie@ucdavis.edu.
Save the Date:
Plant Breeding Annual Retreat
December 12 – 13, 2022
Bodega Bay Marine Lab
Agenda:
Monday, December 12
12:00 PM: BML Conference Center opens
1:00 PM: Agenda starts
5:00 PM Agenda ends
7:00 PM Dinner served
Tuesday, December 13
7:30 AM: Breakfast served
8:30 AM: Agenda Begins
12:00 PM: Annual Retreat ends
Link:
https://plantbreeding.ucdavis.edu/plant-breeding-annual-retreat
Location:
Bodega Bay Marine Laboratory
Contact Information:
asaichaie@ucdavis.edu
Price Per Bodega Bay Marine Lab Dorm Lodging:
$67.00
Last day to register online:
Monday, December 5, 2022
Bodega Bay Marine Laboratory