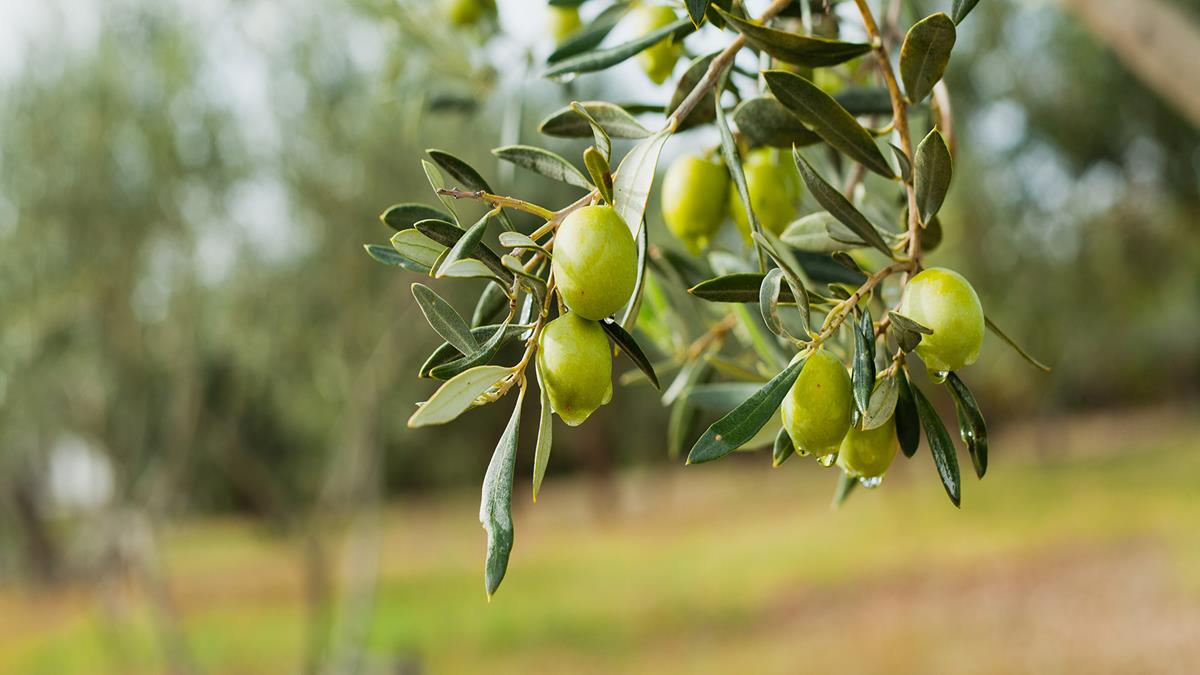 Organic and Sustainable Olive Growing class
DATE:
Friday & Saturday July 21-22, 2022
TIME:
8:30 AM – 5:00 PM. Breakfast, lunch and snacks will be provided. More information on the schedule to be announced.

Please contact Adele Amico Roxas (adamicoroxas@ucdavis.edu) to request an accommodation or for inquiries about accessibility, for any food allergy and dietary restrictions

LOCATION:
- Theory: UC DAVIS Olive Oil Center
Silverado Vineyards Sensory Theater
392 Old Davis Road, Davis CA 95616
- Practical demonstrations:
California Raptor Center 1340 Equine Ln, Davis, CA 95616
UC DAVIS Wolfskill Experimental Orchard
4334 Putah Creek Rd, Winters CA 95694

CLASS PROGRAM:

• History of organic and organic olive industry overview
• Crop botany, morphology and physiology
• Production systems
• Varieties
• Field requirements
• Soil health principles and farm management
• Cover crop
• Organic nutrients management
• Plant Ecology principles
• Weed management
• Organic certification
• Organic rodent control and wildlife sustainability
• Pruning
• Insect pests
• Olive disease and management
• Nitrogen and compost management
• Irrigation
• Harvest
• Olive oil tasting

INSTRUCTORS:
Leandro Ravetti – Executive Director of Cobram Estate
Paula Guzman Delgado - Researcher UC Davis
Sara Light - Agronomy Advisor
Ellie Andrews - UCCE SPecialty Crop Advisor
Zea Sonneband - Fruitilicious Farm
Brad Hanson - Professor of Extension, UCD
Jim Adaskaveg - Professor and plant pathologist, UCR
Breanna Martinico - UC Cooperative Extension
Mary Badger - UC Davis
Claire Heinitz - USDA-ARS
Cindy Kron – UC Cooperative Extension, UCANR
Giulia Marino – Professor of Extension, UCD
Alexandra Kicenik Devarenne -International olive oil judge, consultant and writer
Javier Fernandez- Salvador — UC Davis Olive Center Executive Director
Program and instructors subject to change without notice

PARKING:
Visitor Parking Lot 2 | Gateway Structure
Friday 21st: Download ParkMobile app to conduct permit transactions from your phone. We advise you do this prior to arrival as the app requires a few steps to accept payment. All parking at UC Davis is now managed through the app and required.
Saturday 22nd:
Free



PRICE PER TICKET: $850.00.

LAST DAY TO REGISTER ONLINE:
Registration and payment is only available through the UC Davis registration site and will close on July 16th or when the capacity is met. No other forms of payment can be accepted.
ACCOMODATIONS:
For our out-of-town visitors, multiple accommodations are available and some provide discounted UC Davis event rates.
Hyatt Place UC Davis
173 Old Davis Road Extension
Davis, California
530-756-9500
Book online and select "UC Davis" rate
https://www.hyatt.com/en-US/hotel/california/hyatt-place-uc-davis/smfzu?corp_id=01836
Hilton Garden Inn Davis Downtown
110 F St
Davis, California
530-753-3600 and mention "UC Davis rates"
Best Western Plus Palm Court Hotel
234 D Street
Davis, California
530-753-7100
Aggie Inn, Ascend Hotel Collection
245 First Street
Davis, California
530-756-0352
Best Western University Lodge
123 B Street
Davis, California
530-756-7890

CONTACT INFORMATION:
Email: for more information and for any questions please email Adele Amico Roxas adamicoroxas@ucdavis.edu

CANCELLATION POLICY
This class does not allow for refunds and will not be cancelled. In the event of a new COVID restriction or other unforeseen reason that may cancel in-person classes at UC Davis, we will ship samples to the registered participants and the class will be held in a live virtual format online via Zoom. NO REFUNDS WILL BE ISSUED.
Location:
UC Davis Olive Oil Center - Silverado Vineyards Sensory Theater 392 Old Davis Road, Davis CA 95616
Contact Information:
Adele Amico Roxas (adamicoroxas@ucdavis.edu)
Price Per Ticket:
$850.00
Last day to register online:
Sunday, July 16, 2023